by Donna Ragland If you have a few minutes over the holidays
Follow Me:




Register to receive FREE Newsletter - Tips, Updates, and Starting a Business Report.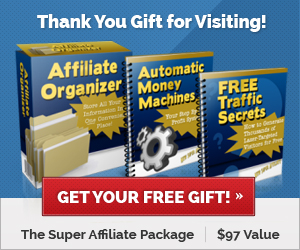 Welcome!
Hi, Donna Ragland here.
I invite you to visit anytime to ask questions or comment, or to find information, resources and tools for starting your online business.